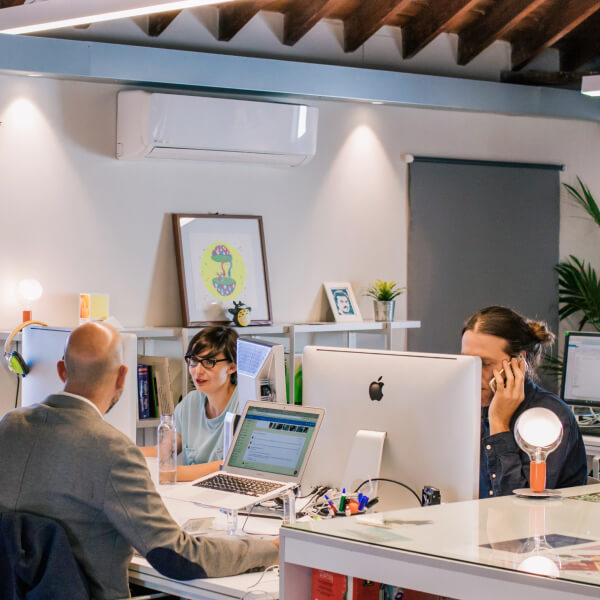 Our Story
As we are an advertisements network company and A2ZMob has deep rough to reach there. Our journey started with 2 or 3 employees and with unique goal and big thinking. We struggled a lot we knew the market needs slowly. It took time and hard work to build a team of people and we achieved our goal. We have first create a website and enlarge new ideas then we decided to make this a business with our help, and then we started A2ZMob.
We are driven by values
We work with 300+ advertisers and 1000+ publishers on a single platform increasing your revenue this means we are doing our best to provide you with attractive offers.